Hebron Colony / Grace Home
A Christ-Centered Addiction Recovery Ministry
Is Your Life Falling Apart?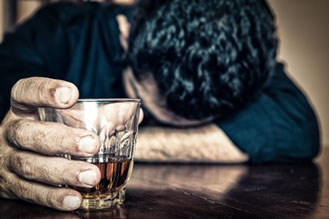 Are you
Caught in the Chains
of Addiction?
There is help... There is hope...
We offer a Christ-centered, ten-week, no-cost treatment program
for men and women suffering from the effects of alcohol and/or drug abuse.
We are here to help you find the way to freedom from addiction.
Are you ready?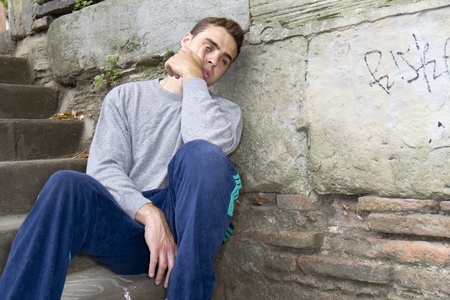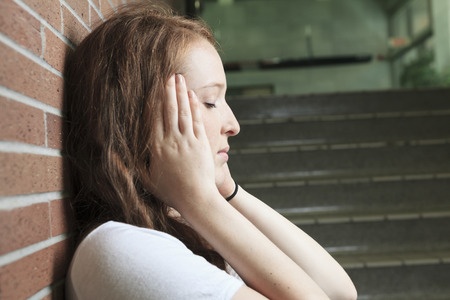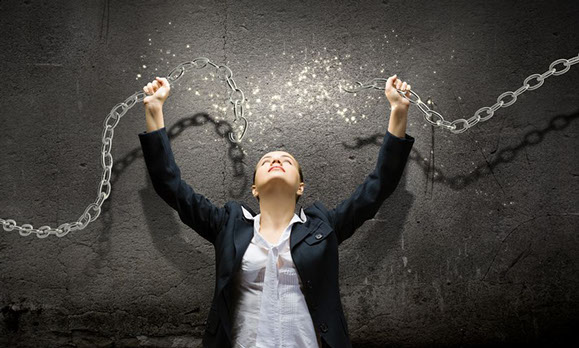 And Stand on the Solid Rock!
Apply Now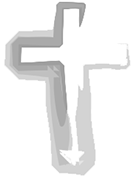 ©2016 Hebron Colony Ministries, Inc. • Website Design by CreatedNew
Main Offices / Men's Facility