Hebron Colony / Grace Home
A Christ-Centered Addiction Recovery Ministry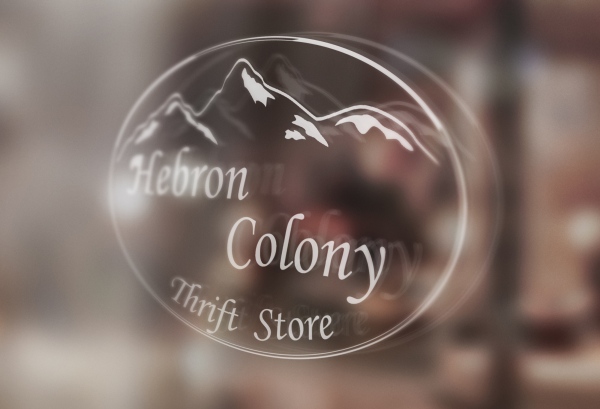 Hebron Colony Thrift Stores
Supporting the Ministry and Serving the Community
Hebron Colony Ministries operates two thrift stores in the High Country Area that provide a significant amount of resources and funds for the ministry through the generous donations of individuals and organizations.
These stores are truly a ministry all their own. By offering quality merchandise at really low prices, we are able to help provide for people in need. We are also given opportunities to further practice the principles of Christian charity by helping people faced with difficult situations.
Whether as a result of tragic life events or just needing a couple of men and a truck to move some heavy items, meeting these needs is just another way that we can reach out to people and share the message of Jesus Christ.
Quality Merchandise at Low Prices





Two Locations Serving the High Country
Mountain City Store
423-727-1025

Free Pick-Up for Large Items
All Donations Tax Deductible
Do you have something to donate? Call us at one of our store numbers listed above or complete our Donation Inquiry Form and we will get right back to you. Thanks!
Donation Inquiry Form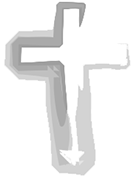 ©2016 Hebron Colony Ministries, Inc. • Website Design by CreatedNew
Main Offices / Men's Facility